SEARCH
---
---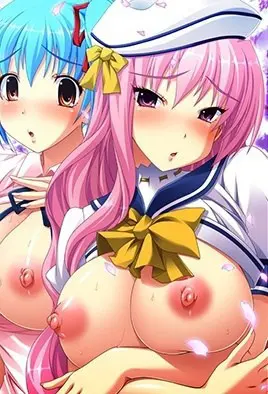 Kyonyuu Try!: Tanki Shuuchuu Chichi Momi Lesson
Ahegao Big Boobs Censored Cosplay Harem Incest School Girl Tsundere Virgin
Based on the adult game by Marine.
6.85 1,873
September 19, 2014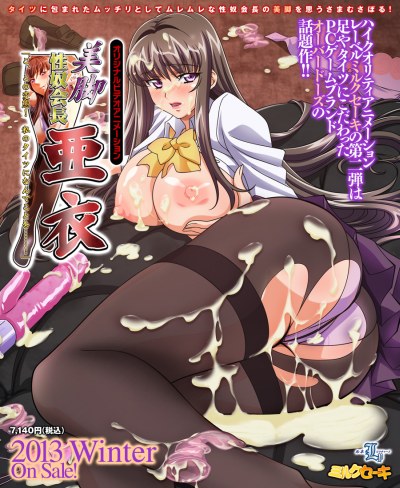 Bikyaku Seido Kaichou Ai
Big Boobs Censored Foot Job Rape School Girl Toys
A caddie for the student council can only put up with so many insults before he starts wanting revenge. In this case it comes in the form of blackmail, sex, and a satisfied leg fetish.
6.51 1,948
March 28, 2014