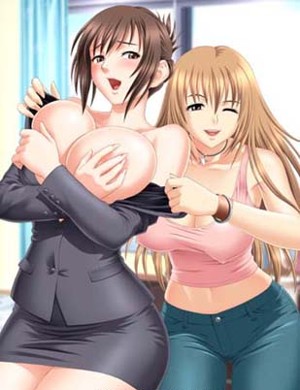 Milk Junkie: Shimai-hen
6.78
T-Rex
Big Boobs, Blow Job, Boob Job, Harem, Incest, Lactation, Teacher, Threesome, Uncensored
Wataru is a young man who moves into an apartment next to Tomoka and Fumie Fusono, two voluptuous sisters who used to know him when he was a shy child….
OVA | 4 Episode | Completed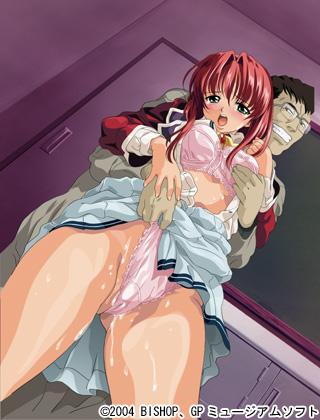 Houkago: Nureta Seifuku
6.39
T-Rex
Ahegao, Anal, Bdsm, Big Boobs, Blow Job, Bondage, Comedy, Creampie, Gangbang, Harem, Masturbation, Plot, Public Sex, Reverse Rape, School Girl, Threesome, Toys, Uncensored, Yuri
Shibui Ryuji is a teacher of a girl school whose students are born in well-off families. All students hate him because of his figure and perverted nature. However, he happens…
OVA | 3 Episode | Completed
The Guts!
6.3
Anime Antenna Iinkai
Anal, Big Boobs, Blow Job, Comedy, Creampie, Glasses, Harem, Milf, Plot, School Girl, Teacher, Uncensored, Vanilla
Namamura Akitoshi is a college student who looks weak. He confesses his love to his girl friend, but she refused him saying he looks weak. He makes up his mind…
OVA | 2 Episode | Completed