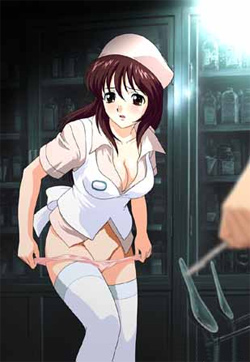 Heisa Byouin
5.86
Y.O.U.C.
Big Boobs, Blow Job, Boob Job, Masturbation, Nurse, Toys, Uncensored
Once again have a prescription for lust! In NAUGHTY NURSES, Aoshima General Hospital is well known for its sexy staff that fulfill their patients' every need! Nimura and Mayu are…
OVA | 2 Episode | Completed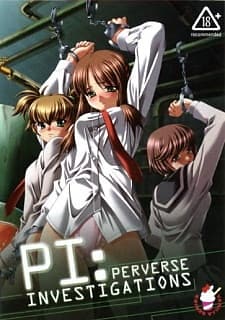 Seisai
5.33
Y.O.U.C.
Blow Job, Creampie, Facial, Foot Job, Harem, Horror, Public Sex, Toys
Alternative Titles: 性裁 , Perverse Investigations A horrible murder has been committed on the grounds of Nankai Academy. Professor Yuko, one of the school's most popular teachers, died when she…
OVA | 2 Episode | Completed