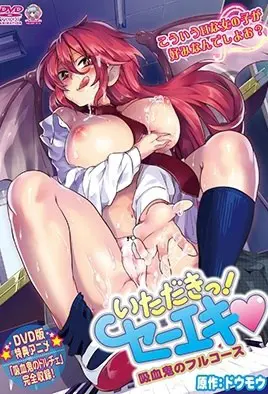 Itadaki! Seieki♥
7.43
Peak Hunt
Big Boobs, Blow Job, Bondage, Boob Job, Comedy, Cosplay, Facial, Gangbang, Monster, Ntr, Public Sex, Rape, School Girl, Uncensored
When Kanzaki receives a letter from Mari Setogaya asking to meet in their school's PE storage room during the lunch break, he believes he will be receiving a love confession….
OVA | 1 Episode | Completed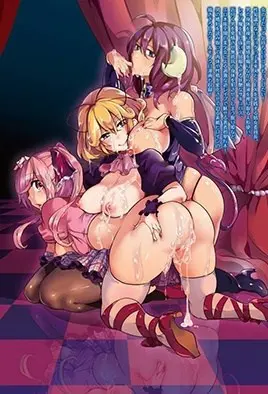 Itadaki! Seieki♥ Special
7.16
Pashmina
Big Boobs, Blow Job, Bondage, Boob Job, Comedy, Cosplay, Facial, Gangbang, Monster, Ntr, Public Sex, Rape, School Girl, Uncensored
Short special included in the DVD Volume 1.
Special | 1 Episode | Completed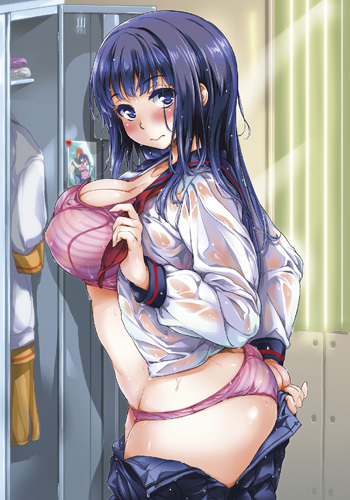 Tennen Koi-iro Alcohol
6.82
Big Boobs, Censored, Creampie, Pov, Public Sex, School Girl, Vanilla
Based on the adult manga by Arima Jin. Akira and her lover Naoto get distracted by sex in the bath. As a result, Naoto contracts a cold. Akira is worried…
OVA | 2 Episode | Completed