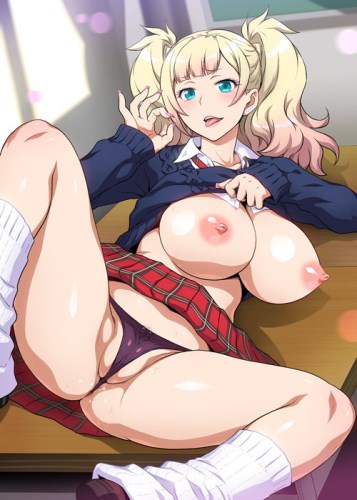 JK Bitch ni Shiboraretai
7.21
T-Rex
Big Boobs, Blow Job, Boob Job, Censored, Creampie, Facial, Hand Job, Harem, Pov, Public Sex, School Girl
An original OVA that follows the sexual escapades of a high school boy.
OVA | 2 Episode | Completed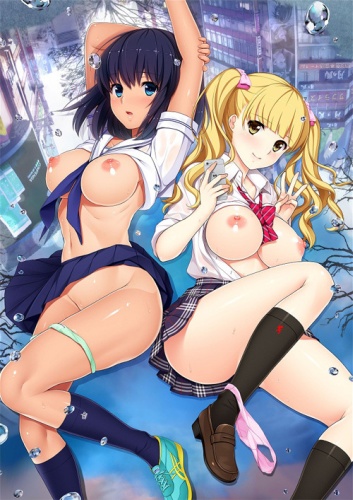 Enkou Shoujo: Rikujoubu Yukki no Baai The Animation
6.5
Office No. 8
Ahegao, Big Boobs, Blow Job, Censored, Cosplay, Creampie, Facial, Filmed, Public Sex, School Girl, Threesome, Virgin, X-Ray
Based on the game by Frill.
OVA | 1 Episode | Completed